Accessories and Conveyors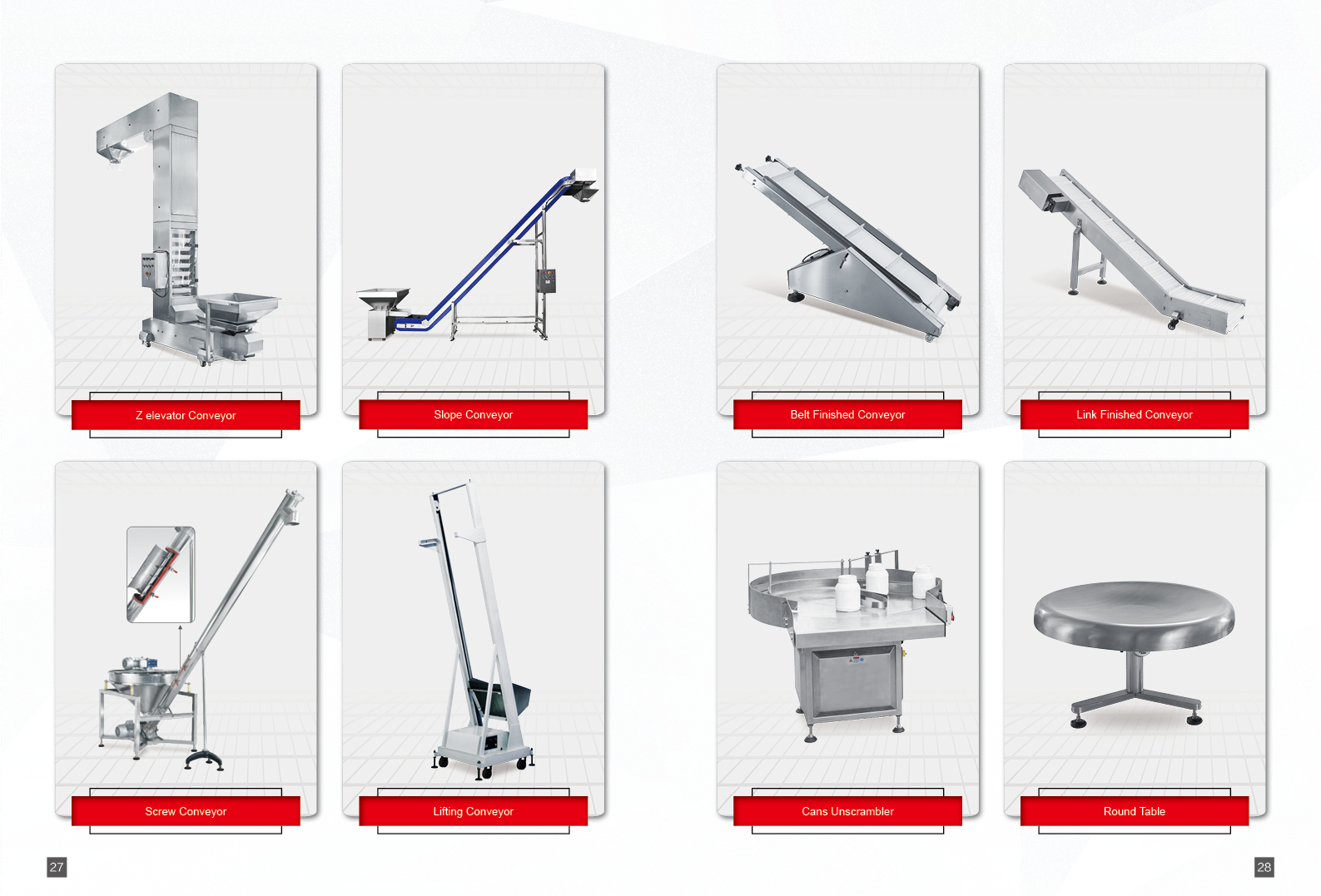 Semi Automatic Weighers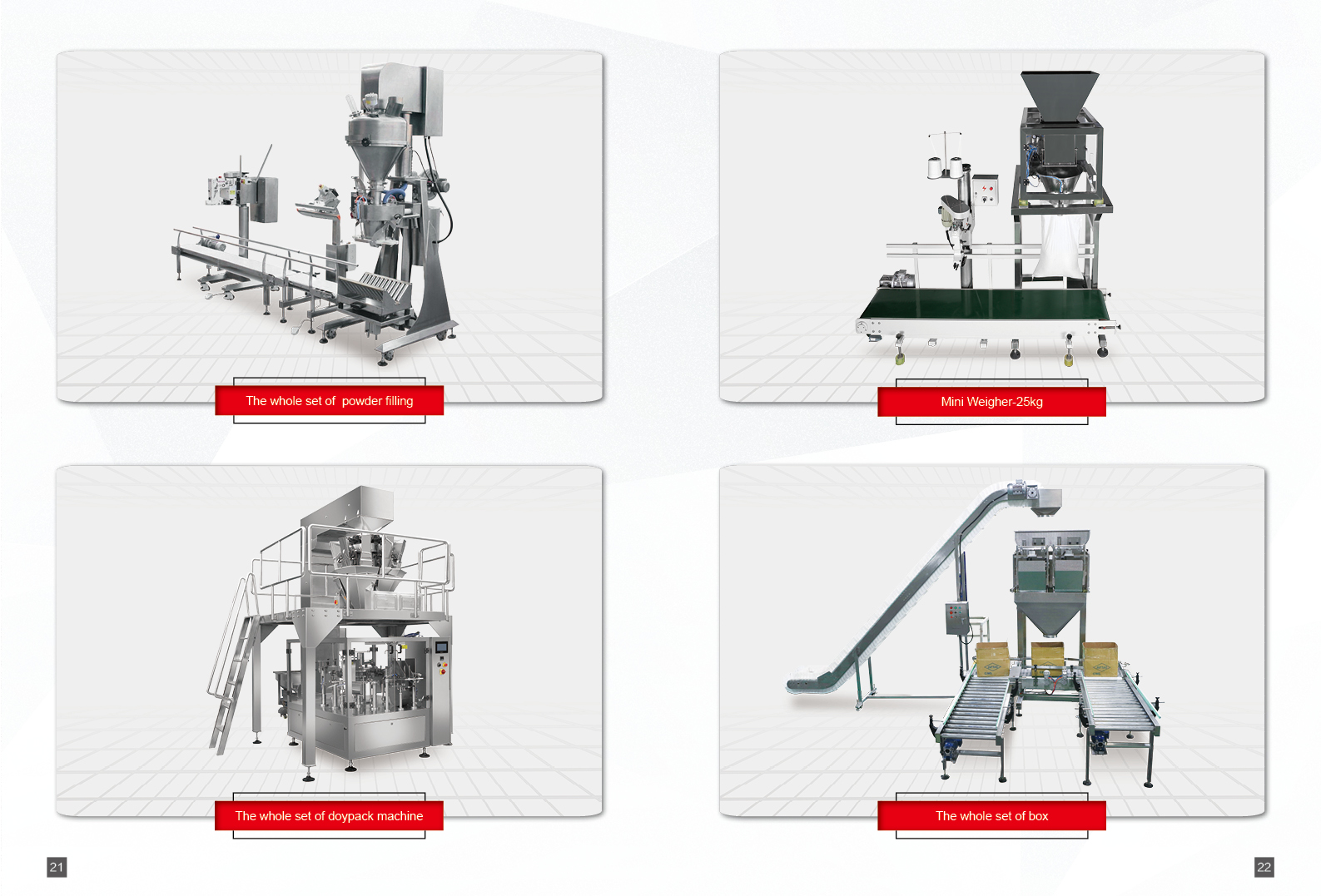 Small Sachet Machines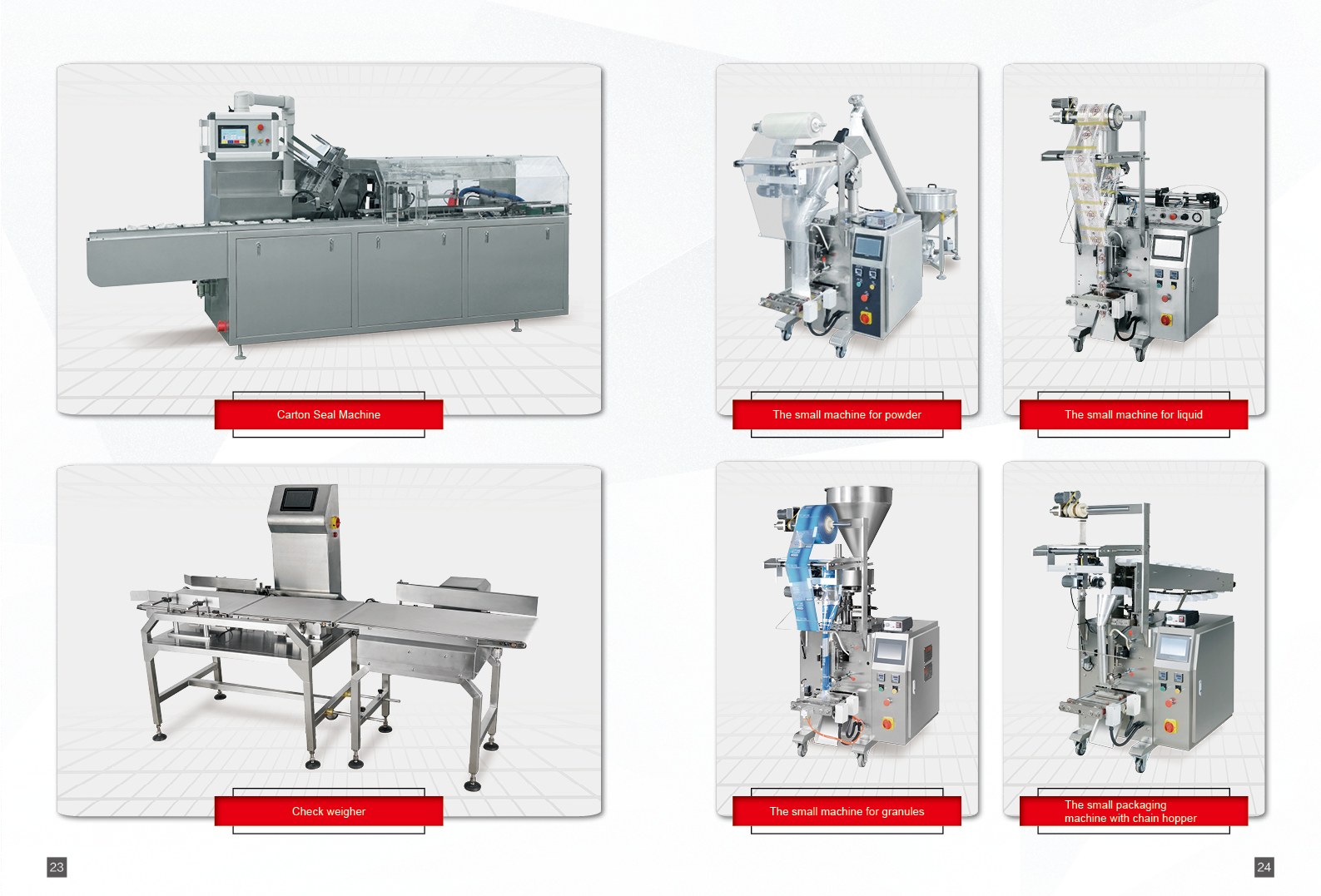 Weighers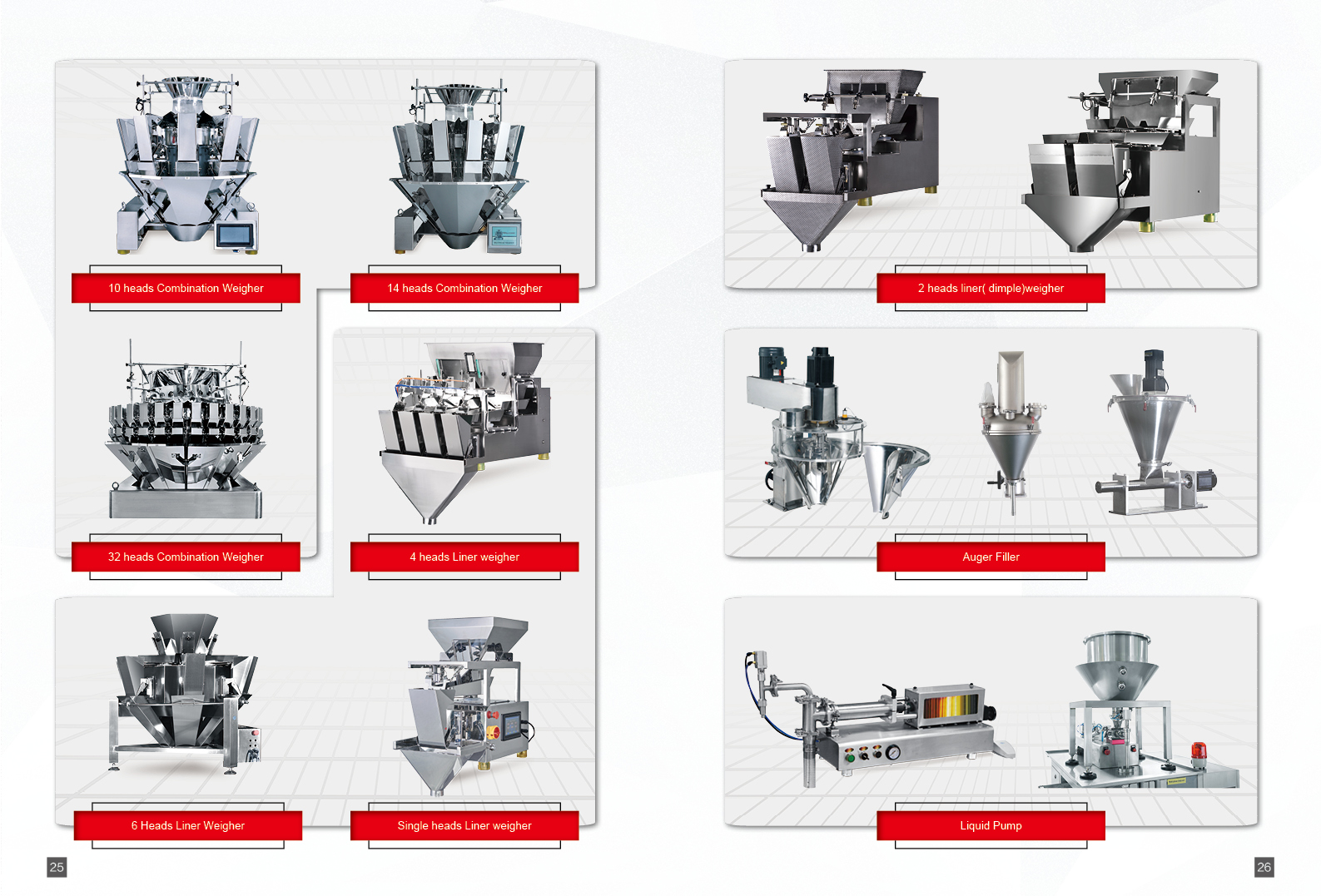 Printers and Band Sealers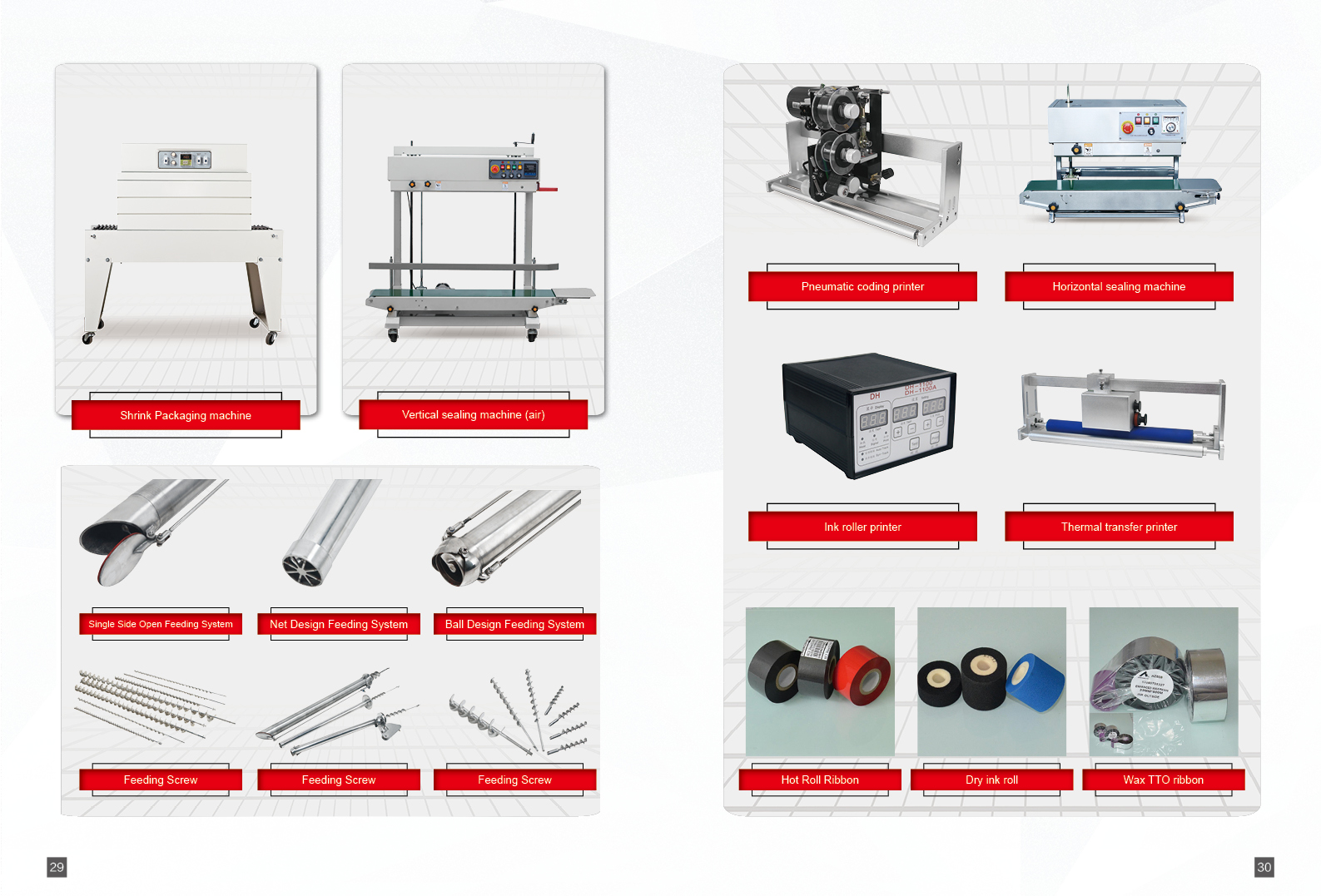 Sachet Machine Australia

Package Your Granule, Powder and Liquids Products the Right Way With Our Sachet Machine
If your business sells a wide variety of granule products, why not consider our reliable options for a sachet machine? These machines can assist your company in boosting productivity by packaging faster and being easier to clean. Choose Technopak today and get high quality packaging machinery for any of your products.
Problems You Solve When Choosing a 4 side seal or 3-Side Seal Sachet
There are many options to choose from when it comes to the proper packaging for your granule products, but you might want to consider a three-side sachet, and here's why:
These sachets are incredibly easy to open. Whether the product inside is honey, herb mix, protein powder or sugar, your customers will have a much simpler time opening the package. The simplicity in the opening also helps make sure that the product inside is less prone to accidental spillageþ. You can make it even better when adding a tear notch.
These sachets offer an economically flexible packaging solution. You can achieve a 3 side seal or 4 side seal sachets with our entry level sachet equipment. Both designs make tearing open your product easier without sacrificing style or functionality. Whether you want blank sachets with beautiful prints on them or even additional surface texture, it is all possible.
You can get a range of finishes from three-side sachets and four-side seal sachets). You might want to showcase your beauty products in a smooth, glossy finish, or you might want to create a textured package for your food items. Regardless of your preference, you can get the finish you desire with our sachet machines.
Different Options You Have When You Need a Sealing Machine
While all these machines close and seal packages, there are some noteworthy differences in what they bring to the table. Consider the following kinds of options at your disposal and why they might better suit your business:
Some machines operate best as seal-only solutions. These machines will help you quickly seal and secure your products but won't help you pack. While some can use it, others might want a machine that also packages.
Another sealing option includes semi-automatic packaging. This type of sealing means an individual gets assistance from the machine for packaging and placement, which would increase their productivity. These machines are not fully automatic, however.
Lastly, you have the option of fully automatic sealing machines. These machines require extraordinarily little interference and can help you increase sealing and packaging productivity substantially.
What You Stand to Gain from Our Machines for Sachet Packaging in Australia
We stock a range of solutions for those who need sachet packaging. Our machines range from smaller to larger and can accommodate different unique requirements, whether simple or complex. Our team can also help you choose the ideal device if you are unsure which would best suit your vision.
If you need a machine to assist with your packaging, sealing, or both, you can always find the equipment you need from our Technopak team.
Call us now and speak to one of our professionals about which of our machines would best suit your business.