Technopak Entry Level and Sachet Machines
Technopak Fill Weigh Doser
Techno-pak 3 and 4 Side Seal Sachet Machine for Liquid and Powder Products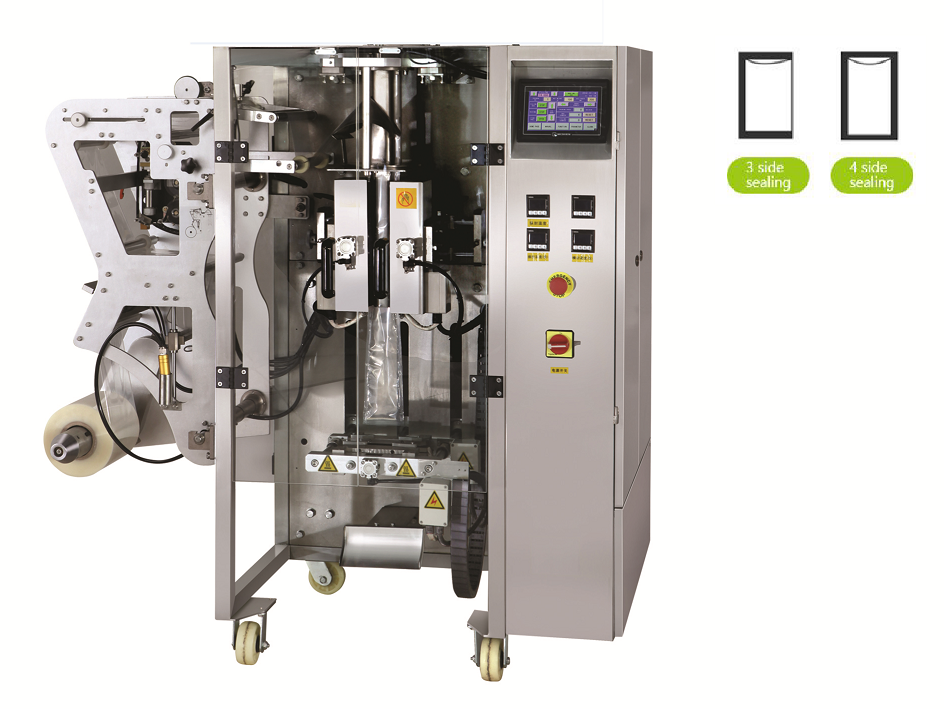 Liquid Sachet Machine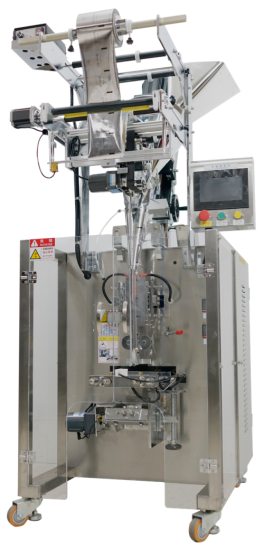 Powder Sachet Machine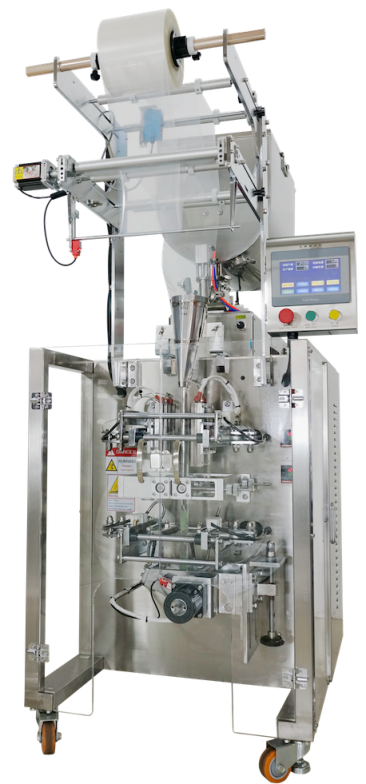 Volumetric Sachet Machine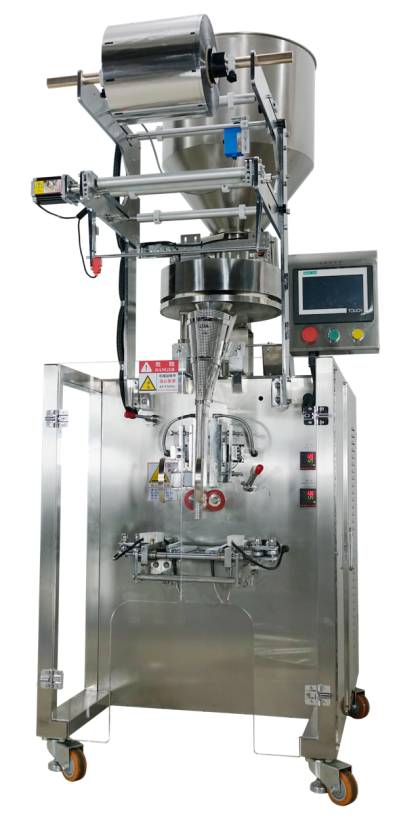 Techno-pak Entry level Vertical Form Fill Seal Machine
Technopak Small Sachet Machine with All the Accessories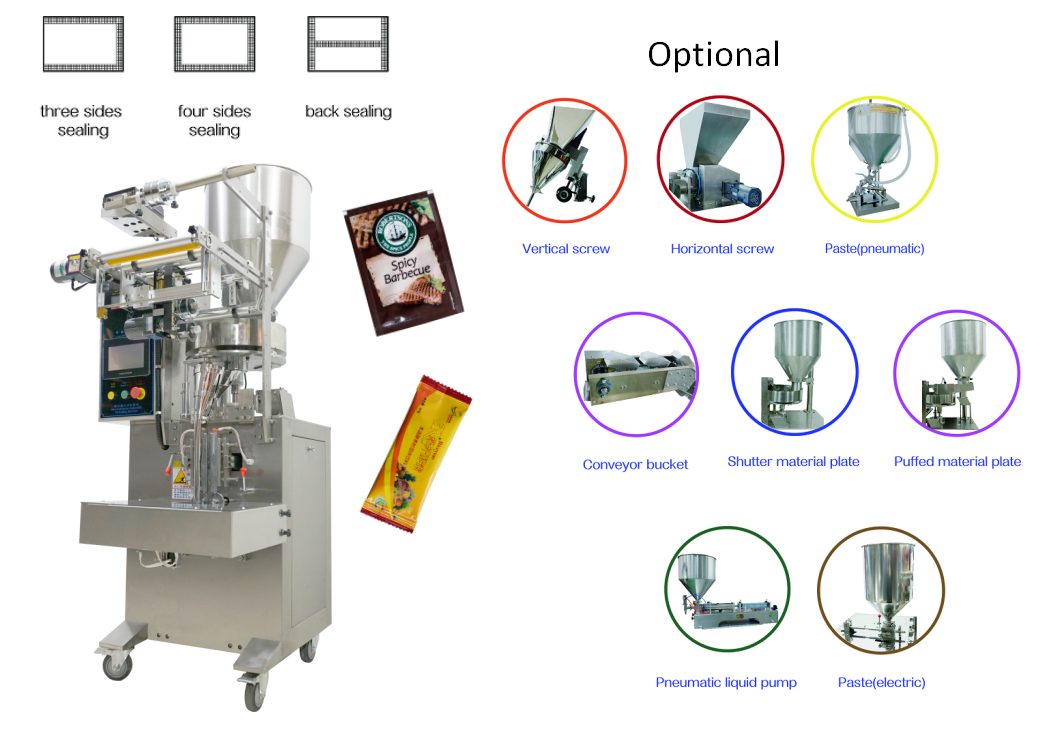 Technopak Entry level flowpack machine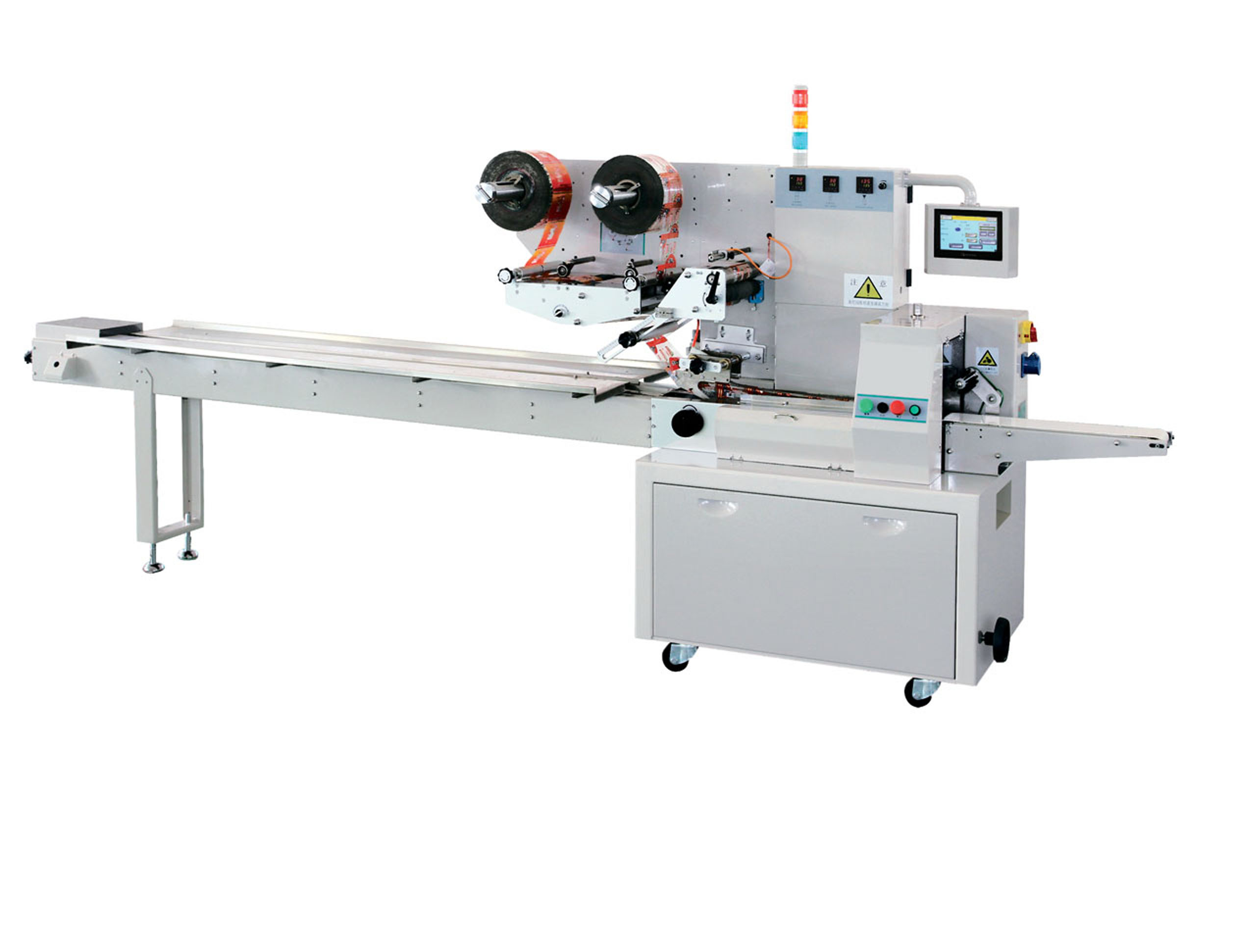 Flow Pack Machine
Choosing a Flow Pack Machine Worthy of Your Investment
When an operation needs to package single items or multiple small components simply and easily into packets, a flow pack machine offers the versatility demanded by many businesses. With all the hardware necessary for rapid packaging found inside a compact unit, it's possible to save an immense amount of floor space by transitioning to a more modern flow packing setup.
At Technopak, we provide the Australian market with straightforward solutions for flow packing in both low and high volume applications. With years in the industry and a proven reputation for quality, we are well-placed to supply hardware that matches your industry and your specifications. Through an extensive range of packing hardware and supporting accessories, we enable success for a diverse client base that includes some of the biggest brands operating in Australia.
Before you can decide on the correct equipment, you should first determine if the type of machine is the right choice for your business. It's easy to undertake such an evaluation, especially with our factory showroom and demo machines on display. Come down and see us and let us show you the benefits first hand.
Signs You Should Invest In a Flow Wrap Machine
When is a flow wrapper a smart investment for an operation? When you want an easy packaging solution which is cost effective, easy to automate, able to produce many bag styles / sizes and available for both food and non food applications. Some of the signs that indicate it's the right move include:
Your business is in a growth stage and must accommodate larger client orders with shorter turnaround times.
You want to automate your packaging operations to a higher degree to save on costs, both related to payroll and in terms of packaging waste. Cutting-edge flow machines require less staff on the production line, making management of the process simpler.
You're looking to increase your margin on products by adding more value and providing consumers with more choice in different packaging sizes and styles. Flow wrapping is ideal for individually packaged items that often have a better margin.
What Sets Technopak Apart Regarding Flow Packaging?
After identifying that your business needs a new flow wrap packing machine, choosing a supplier is the next step. Why Technopak? Here's why we're trusted by brands such as Coca-Cola, Tip Top Bakeries, and major supermarkets like Woolworths, Coles and ALDI:
We have more than 25 years of industry experience. In that time, we've watched as packaging hardware has evolved and grown even more capable, keeping our offerings in step with the latest and best features available on the market.
We have solutions suitable for operations working at virtually almost any scale, from those that only need to handle a few hundred packages per day to those who need to complete perhaps thousands every hour.
We supply options suitable for many applications, including sensitive packaging applications requiring the creation of a protective environment via gas additions. Have a unique use case to explore? Ask us for help.
Tips for Getting More Value Out of Your Wrapping Machine
Choosing to acquire additional packing hardware often requires careful cost-benefit analysis. Looking to the future of your investment is an essential element of such an analysis. How can you get the most out of your purchase? Here are a few ideas:
Take the time to evaluate all the options we make available thoroughly. If you are unsure which machine will suit your business today and provide extra capacity for future expansion, our friendly customer service team is happy to guide you through our
Know where to turn for parts and service. At Technopak, we offer solutions for keeping your machinery in top condition so that every production run goes as smoothly as possible.
Learn about the accessories that complement wrapping systems, such as conveyors, weighing units, collection tables, gas flushing systems, vacuum sealing, out feed conveyors, printers and more. Our business also supplies these solutions so that strengthening your manufacturing infrastructure is simple.
About Technopak
Founded more than 25 years ago, Technopak brings to bear decades of experience in the product packaging industry for clients across sectors. With an eye for quality and a reputation for unwavering customer service, our team is here to streamline the process of identifying and acquiring the equipment your business needs to succeed. Alongside dependable equipment, don't forget we also offer solutions for parts and service as required.
Contact us today for more information and to make purchasing enquiries.